Introducing Our Suite of Communication and Corporate Solutions
Comms & Corporate Solutions
> BranDefence App (Crisis Solution)

> Crisis Manual

> EmpConnect App (HR Solution)

> Stakeholder Mapping

> Media Training

> Key Messaging Workshop
Introducing our Comms & Corporate Solutions suite: BranDefence for crisis management, EmpConnect for HR internal communications, combined with Stakeholder Mapping, Media Training, and Key Messaging Workshops. Streamline your corporate communications with us.
BranDefence App iOS-Android
Extra Auth. Feature
Arabic Language
English Language
Topic View
Details View
Search Functionality
Messaging Framework: Why?
A messaging framework acts as a compass for effective and consistent communication, ensuring our messages resonate and endure.
Effective Communication
Streamlines interactions | Articulates essential concepts consistently
Uniformity at Scale
Standardizes messaging | Empowers new communicators with consistency
Establishing Trustworthiness
Minimizes ambiguity and contradictions | Enhances credibility and reliability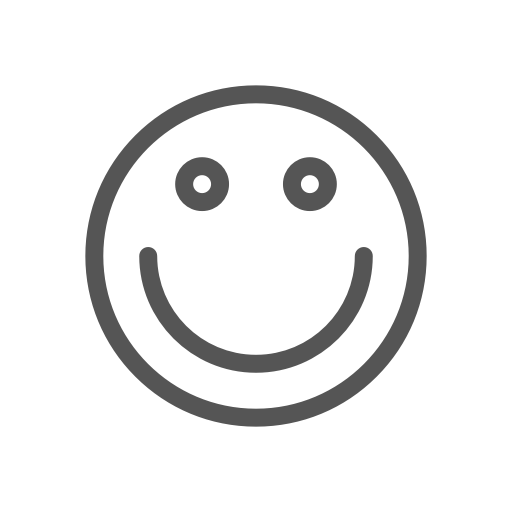 Enhancing Memorability
Reinforces message retention | Promotes memorable, reiterated messages
Got an interesting project to work on?
We can help you with it. Let's talk!